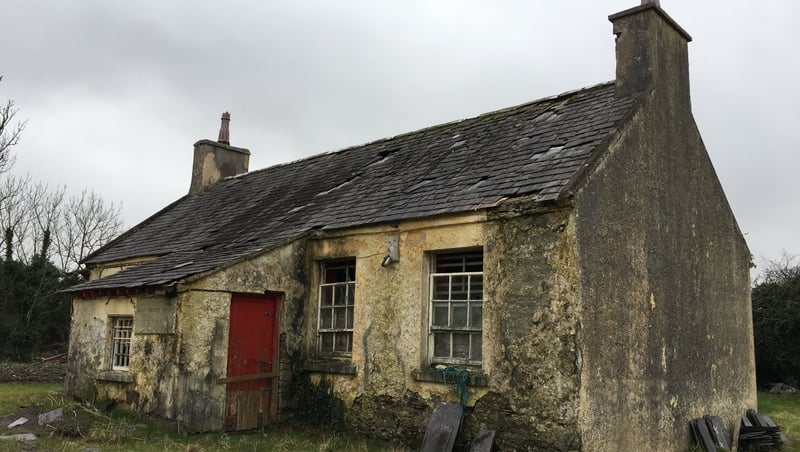 In an effort to preserve a forgotten part of Irish life, a Co Galway photographer has been documenting Ireland's abandoned schoolhouses.Enda O'Flaherty has spent the last five years visiting more than 240 old schoolhouses.

Over the course of the project he has captured thousands of haunting images of the old buildings, along with their stories, some of which have now been published in his book entitled 'Deserted Schools of Ireland'.

Most of the schoolhouses featured in the book are situated in the west of Ireland, from Cork to Donegal, and along the border region.

They were built during the 19th century and the first half of the 20th century.

"The story of the abandoned Irish schoolhouses is really the story of changing demographics in rural society. These are areas that have been affected by depopulation, areas that have suffered greatly from emigration."

In his evocative images, Mr O'Flaherty's captures the beauty within the decay of the schoolhouses.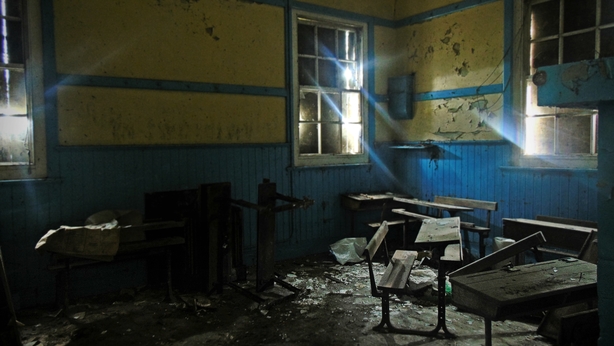 The text which accompanies the photographs focuses on the history of the schools and the memories of the people who attended them as children.
"While photographing a school you'd be chatting to people from the locality. They'd tell you stories about their school days there and that really brings the buildings to life. It's more than just bricks and mortar.
"It's that debris and that landscape that's been left behind, coupled with the stories, that really presents all those treasures. You get the idea that this is a kind of ghostly place and that there are memories in the walls."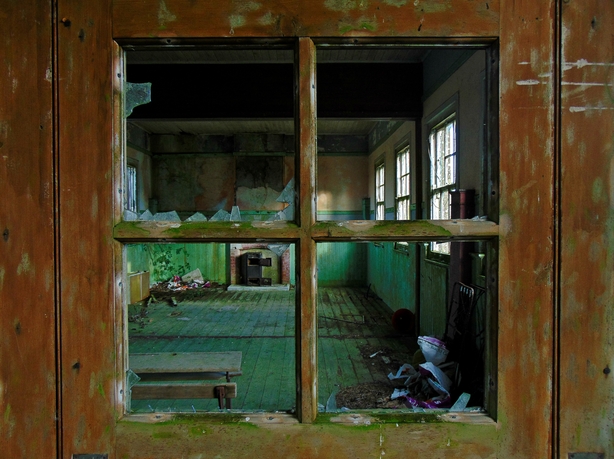 Máistir Gaoithe National School, a two-roomed schoolhouse in Kerry's Inny Valley opened in 1847.
Fr Pádraig Ó Siochrú was a pupil there during World War II. His father and mother were teachers in the school, as were two of his grandparents before that again.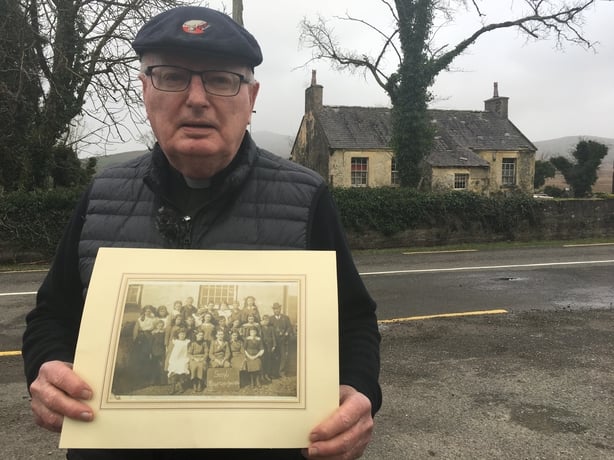 "We made great friends here but it was hard schooling in those days. Corporal punishment was allowed and the masters certainly didn't spare the stick. I remember we all walked to school, sometimes in soaking rain. I remember drying our clothes by the fire at the master's desk."
"For lunch you would be given two slices of bread and a cup of cocoa. At playtime then we would all go out, but the yard was divided by a wall down through the middle. All the boys would play on one side and the girls on the other. We were separated."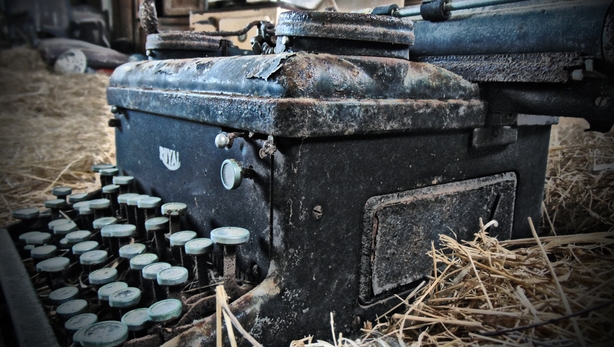 Mr O'Flaherty sees the project as means of celebrating and preserving an important part of Ireland's heritage.
"The buildings are often neglected, falling down, rotting. The Irish landscape is full of them but they are gradually disappearing. They tell an important part of our nation's story and that should be preserved."
'Deserted Schoolhouses of Ireland' will be launched in Cork on 8 March.